About Adair & Neely Funeral Directors
Adair & Neely Funeral Directors in Derry/Londonderry can trace their roots back over 200 years in funeral services. William Adair started the firm in the 1890's.
After his son Jim joined him, the name William Adair & Son was established. Jim's sons Alan and Billy continued in the family tradition until Billy passed away in 1986, and Alan retired in 1989. Robert Neely set up a business in Carrigans, Co Donegal in the early 1900's and his son James succeeded him until retirement in the late 1980's. 
In 1989 the two funeral homes merged and began as Adair and Neely, under the management of Jack Glenn. New premises were opened on Duke Street and a funeral home was built on Foyle Road becoming one of the finest facilities in Londonderry. 
The team at our Derry/Londonderry funeral home will provide advice at every stage of the funeral planning process, and will arrange an individual and unique funeral to help you celebrate the life of your loved one. We have our own service venue on-site. 
Here at Adair & Neely Funeral Directors we also offer an affordable prepaid funeral plan, Choice, so that you can arrange and pay for a funeral in advance. This will protect your family from rising costs and remove uncertainty about your wishes.
If you would like to talk to us about planning a funeral, or our Choice plan, please come and see us in any of our funeral homes, or if you'd rather we can arrange a home visit. We're also available 24 hours a day on the phone so if you need anything please don't hesitate to call your local funeral home.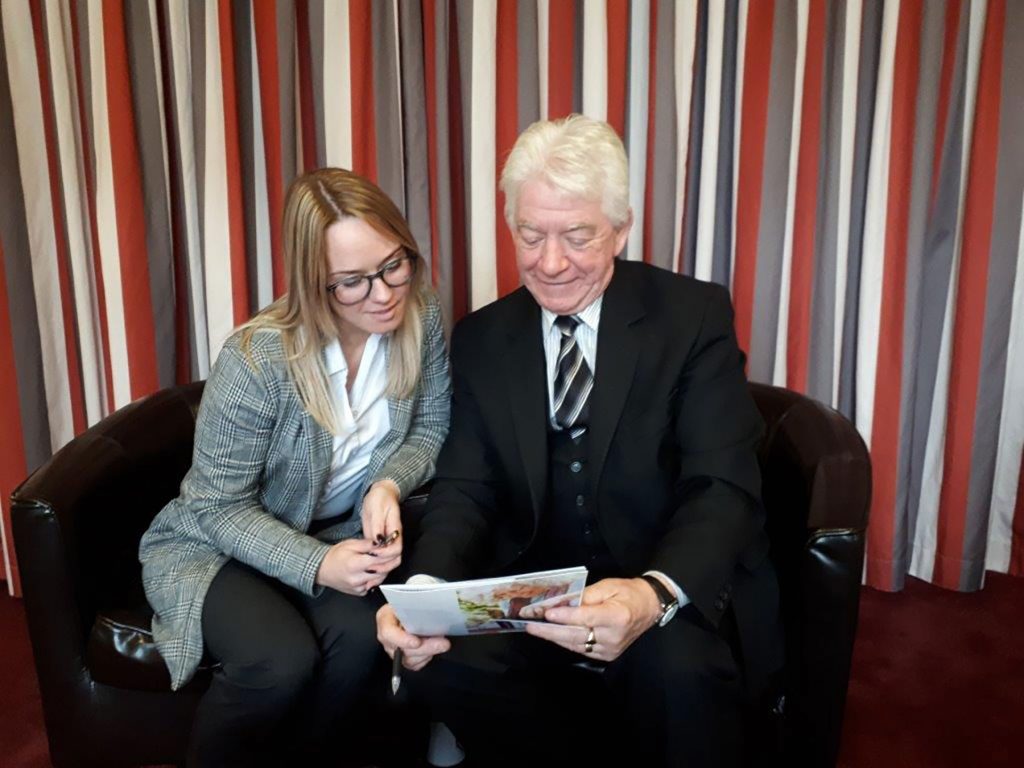 Meet the Team
Our Values
Pride
We take pride in everything we do. Our aim is that everyone who works for Funeral Partners shares our values.
Helping People
Our business exists to help the bereaved to make fitting arrangements for their loved one's last journey and to provide lasting memories for family and friends.
We do this with a positive, caring and understanding approach.
Respect for everyone
We value diversity and treat everyone with the same respect, courtesy and dignity.
Professional Standards
We are a professional organisation and we strive to achieve the highest possible standards in everything we do and to improve upon these standards continuously.
Accept responsibility
We accept responsibility for our actions both as a company and as individuals.
Partnership
We believe that we can only achieve our goals by working together in partnership with client families, suppliers and our employees.